---
Our services
NIMP services covers all the steps from preparation (bulk, thin films or nanostructures), going through basic structural characterization, and ending with in-depth analysis of the specific properties.
View our catalog »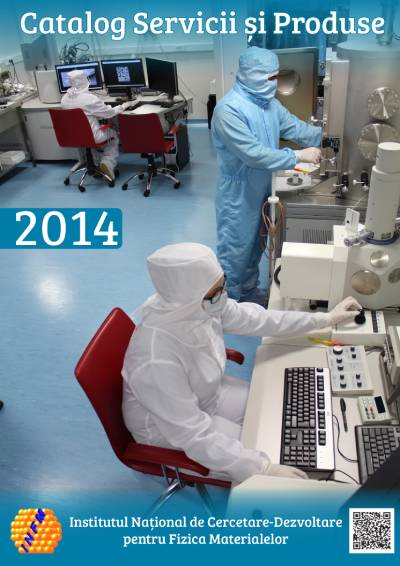 INNOVATIVE SCIENCE
2018 summary: over 180 ISI papers published in international journals and 10 patents
View all »
Our history
The Institute of Physics and Technology of Materials came into being in 1977 by the union of some laboratories belonging to the Bucharest Institute of Physics and the Institute of Atomic Physics (IFA-Bucharest).
Read more »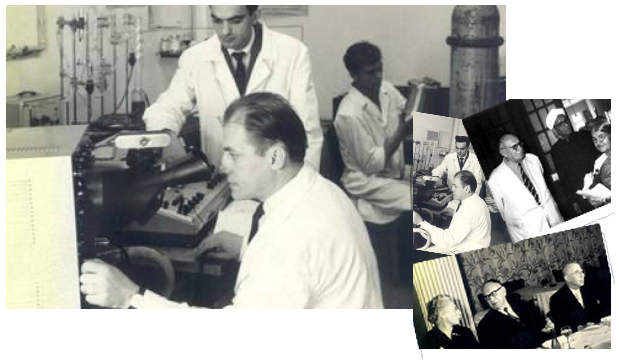 Centers of Excellence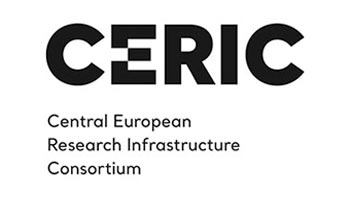 Romania is a founding member of the Central European Research Infrastructure Consortium (CERIC)
Read more >>
You can find us here!
---
Copyright © 2019 National Institute of Materials Physics. All Rights Reserved