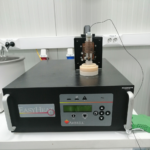 The compact EASYHEAT induction heating systems are a reliable solution for heating parts with a quick, clean source of heat. With a movable work head that can be located up to 3m (10') from the power supply, it is ideal for repeatable, non-contact heating of parts. Equipped to operate over a broad frequency range (150-400 kHz), EASYHEAT is ideal for heating parts of many geometries and compositions with precise power control within 25W resolution
Characteristics: Max Power: 4.2 kW; Frequency: 150 – 400 kHz; Line Voltage: 187-264/370-520, 3p Vac; precise power control within 25 W resolution; Optical pyrometer; Serial data interface; front panel programmable controller for defining up to four different heating profiles, each with up to five time/power steps.
Fields of application: Magnetic Fluid Hypertermia Application.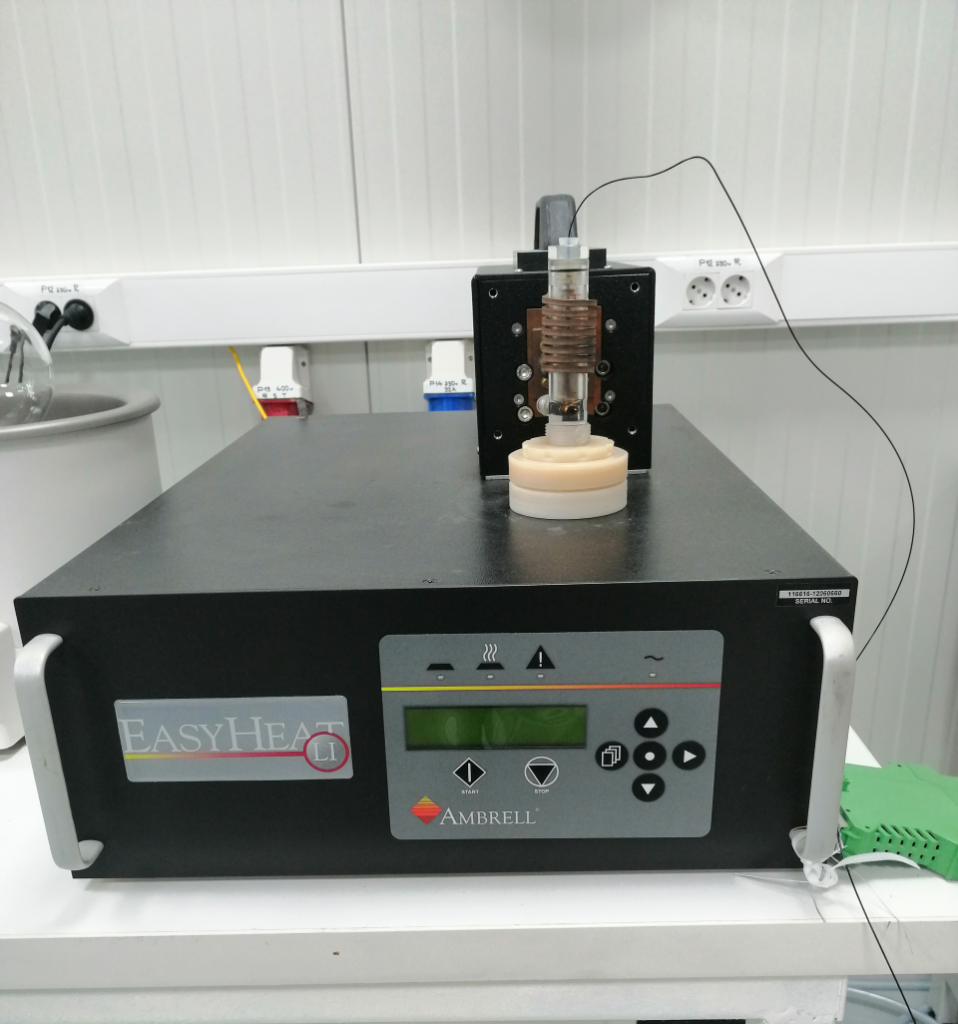 ---
---
Copyright © 2023 National Institute of Materials Physics. All Rights Reserved