NIMP Scientific Highlights
Perovskites for Photovoltaic Efficient Conversion Technology
Record values in Romania: 15.4% PCE the performance of solar cells with halide perovskite in the standard configuration
Read more »
3ϵFERRO: ferroelectric hafnia for fast, low energy logic and memory
Embedded non-volatile memories for the Internet of Things!
3FERRO project »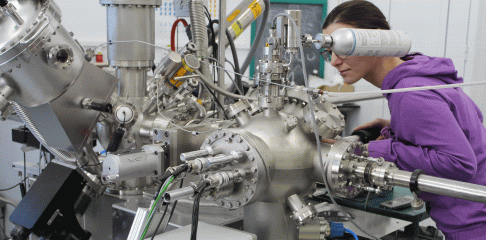 Pregătirea suprafețelor semiconductorului GaSb, un prim pas în dezvoltarea celulelor termofotovoltaice
Read more >>
Our services
NIMP services covers all the steps from preparation (bulk, thin films or nanostructures), going through basic structural characterization, and ending with in-depth analysis of the specific properties.
View our catalog »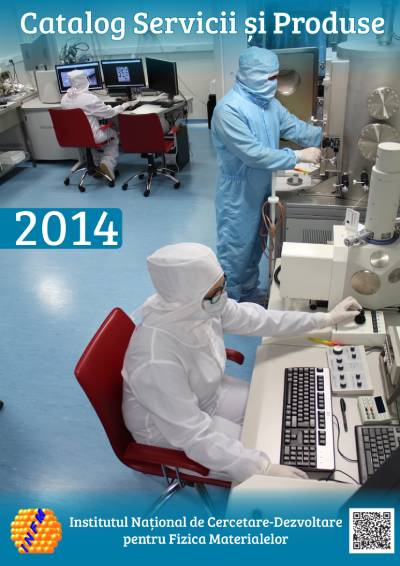 INNOVATIVE SCIENCE
2018 summary: over 180 ISI papers published in international journals and 10 patents
View all »
Our history
The Institute of Physics and Technology of Materials came into being in 1977 by the union of some laboratories belonging to the Bucharest Institute of Physics and the Institute of Atomic Physics (IFA-Bucharest).
Read more »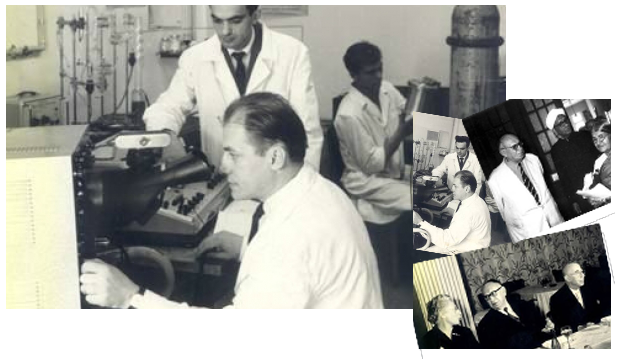 Centers of Excellence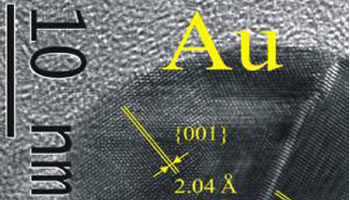 Euro-Regional Centre for the Study of Advanced Materials, Surfaces and Interfaces
Read more >>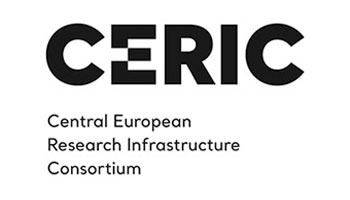 Romania is a founding member of the Central European Research Infrastructure Consortium (CERIC)
Read more >>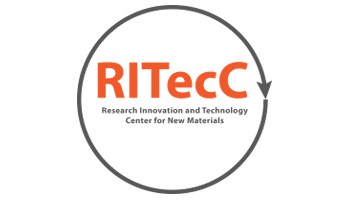 Centre for Research, Innovation and Technologies for New Materials (RITecC)
Read more >>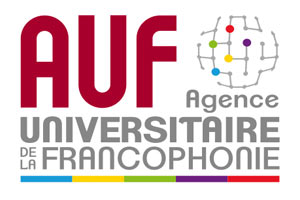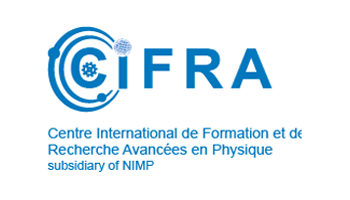 Centre International de Formation et de Recherche Avancées en Physique
Read more >>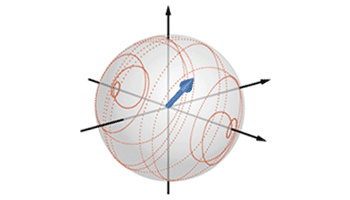 Research center for advanced ESR techniques (CETRESAV)
Read more >>
---
Copyright © 2023 National Institute of Materials Physics. All Rights Reserved