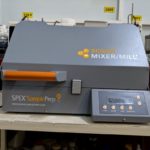 The 8000M Mixer/Mill is a high-energy ball mill that grinds between 0.3 – 10 grams of samples, depending of density. The complex movement (8 shape figure) allows obtaining high energy.
Characteristics:
– 875 cycles per minute
– dry or wet milling
– sample size per vial: up to 10 ml for grinding tough samples and up to 50 ml for blending powders or mixing emulsions
– allows up to 5 cycles of milling (timer range up to 100 minutes)
– protection to mechanical failure (excessive vibration shuts down the mill)
– vials and balls of tungsten carbide, hardened steel, agate, zirconia, polypropylene, etc.
– forced-air cooling and safety interlock system
Applications: Can be used either for fine grinding or mechanical alloying. Milling of: sand, cement, slag, ceramics, metals, minerals, catalyst supports, plant tissues.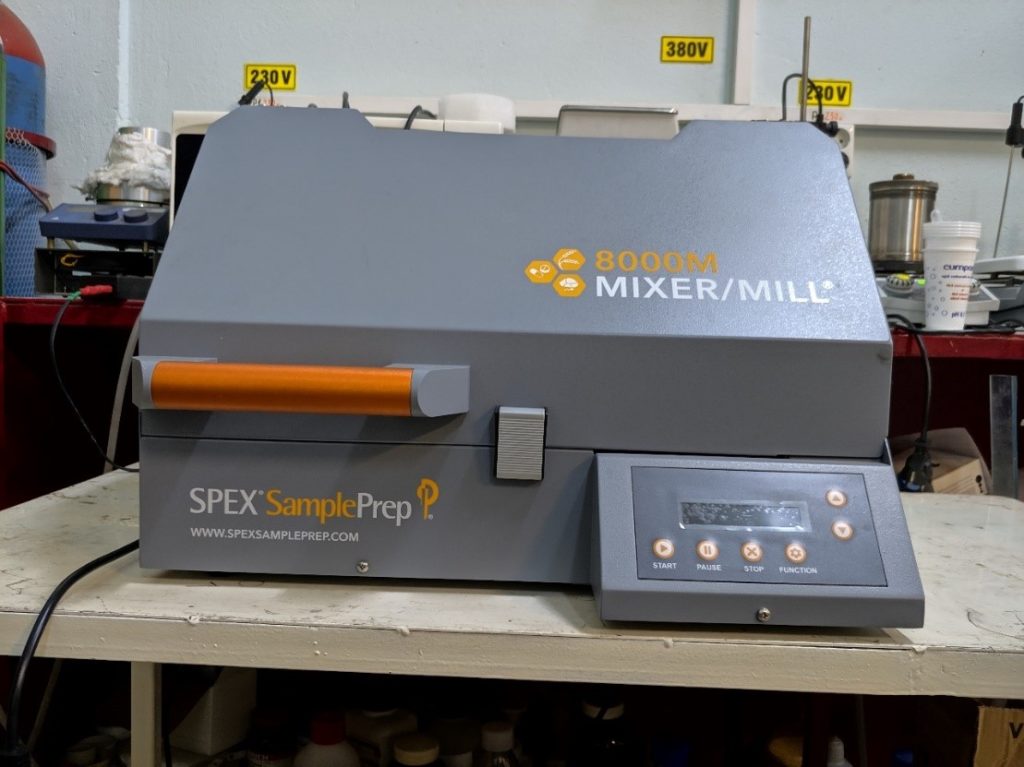 ---
---
Copyright © 2023 National Institute of Materials Physics. All Rights Reserved