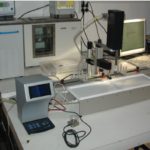 Utilization: for the deposition of organic and biological LB films and multilayer with controlled thickness and composition on solid substrates.
Applications: non-linear optics, nano-photonics, organic conductors and magnets.
Characteristics:
Film balance measuring range:0-250 mN/m;
Film balance resolution: mN/m;
Programmable compression speed: 0.01-800mm/min;
Deposition speed: 0.1-85 mm/min or 0.2-170 mm/min;
PH control and subphase thermostatation by external bath 0-200 oC .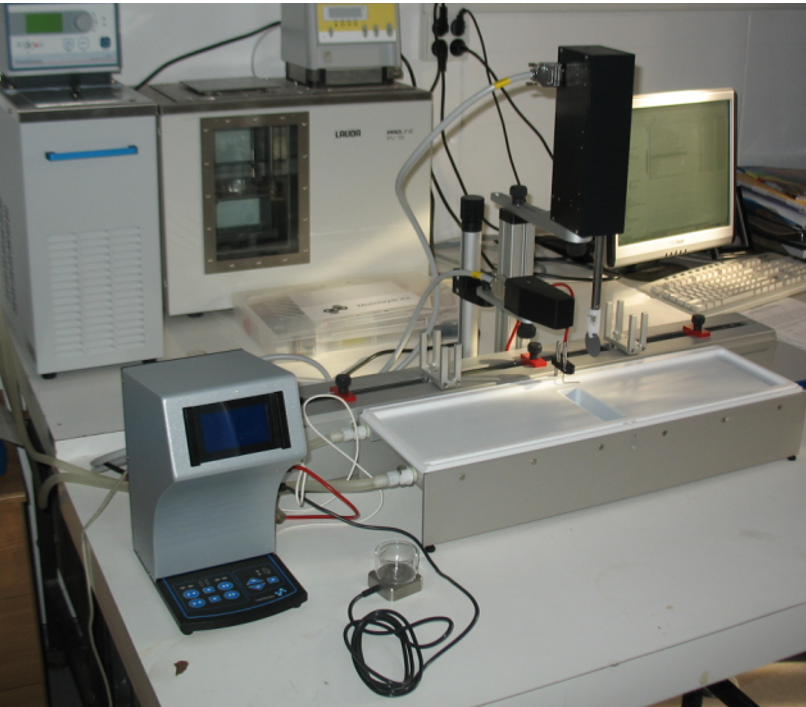 ---
---
Copyright © 2023 National Institute of Materials Physics. All Rights Reserved