Portable Raman (AvaRaman 532) and UV-Vis-NIR spectrometer (AvaSpec-ULS 2048 L-RS-USB2)
FACILITIES / CARACTERIZARI-OPTICE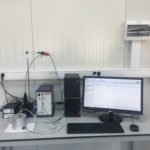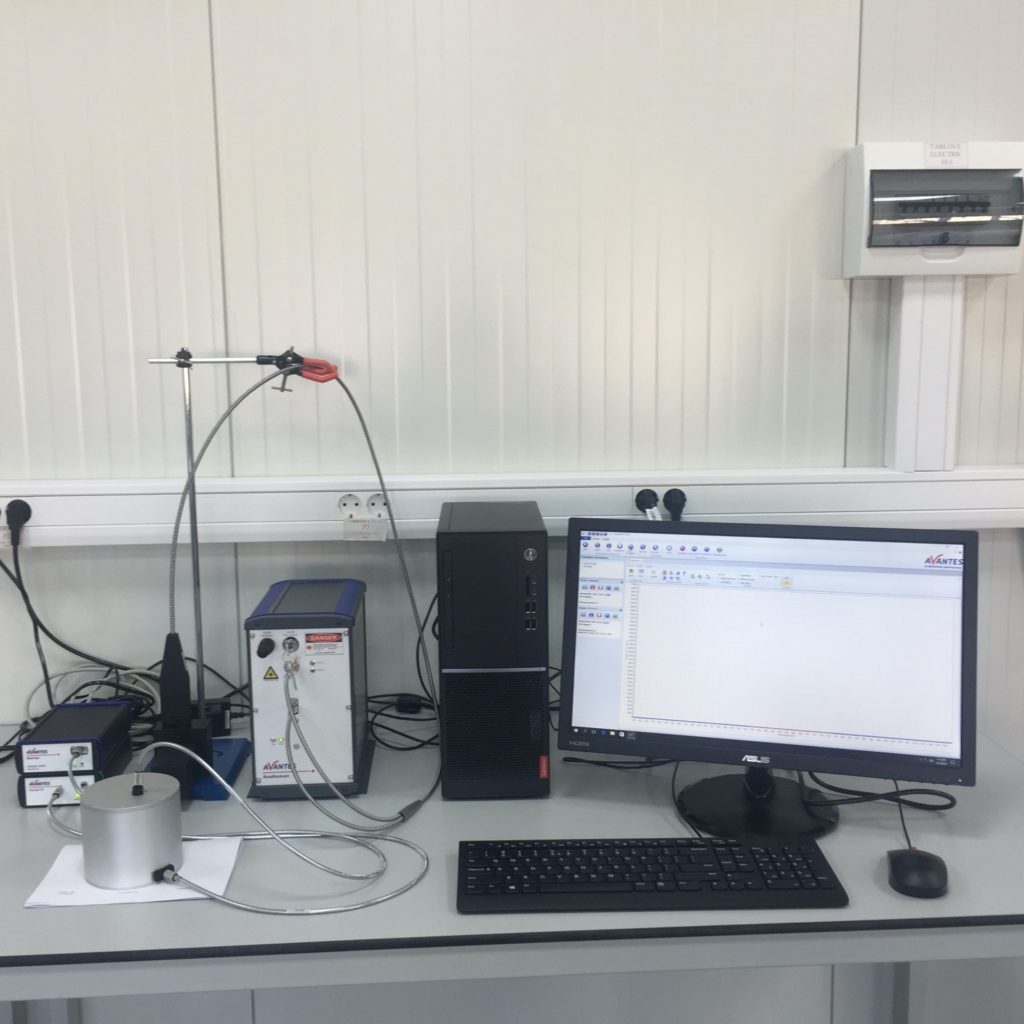 Raman spectrometry (AvaRaman 532) and UV-Vis-NIR spectrophotometry AvaSpec-ULS 2048 L-RS-USB2) used mainly for reaction monitoring, product identification, detection and characterisation of particles suspended in aqueous solutions or solid materials. Both instruments are portable.
Features:
Versatile irradiation sources:
Raman spectrometer: 532 nm laser
UV-Vis-NIR spectrophotometer: Xe source emitting between 200 – 1100 nm
The UV-Vis-NIR spectrophotometer is equipped:
Integrating sphere with an internal diameter of 80 mm
Flow analysis cell with Swagelok cross-connections and two UV-Vis-NIR collimating lenses; Operating conditions: maximum temperature 80 C and pressure 10 bar.
Light beam guidance via optical fibres.
Examples of UV-Vis spectra:
---
---
Copyright © 2023 National Institute of Materials Physics. All Rights Reserved