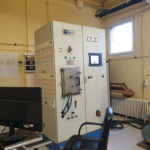 The Spark Plasma Sintering equipment, model D50 manufactured by FCT Systeme GmbH (Germany), is optimized to perform electrical field assisted sintering of metallic, ceramic or composite powders in a very short time at temperatures up to 2200 C. Our team has developed technologies based on the FAST (field assisted sintering technique)  process for producing various shaped specimens from powders as well as for joining dissimilar bulk materials.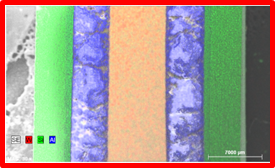 Characteristics:
Front loading / Direct (pulsed or continous) current heating / Impulse bursts programmable / Maximum furnace temperature: 2400 C / Maximum working temperature: 2200 C / Temperature variation up to 400 C/min / Max. force 50 kN / Max. stroke distance: 85 mm / innert (Ar, He or N2) or low vacuum sintering / T measurement under 1000 C by termocouple / T measurement over 400 C by pyrometer / Graphite die bodies up to 50 mm diameter
Applications:
Sintering of metallic, ceramic or metallo-ceramic composite powders, joining of bulk/bulk or bulk/powder materials, special heat treatments.
Included in HOTMAT infrastructure
Responsible: Dr. Andrei Galatanu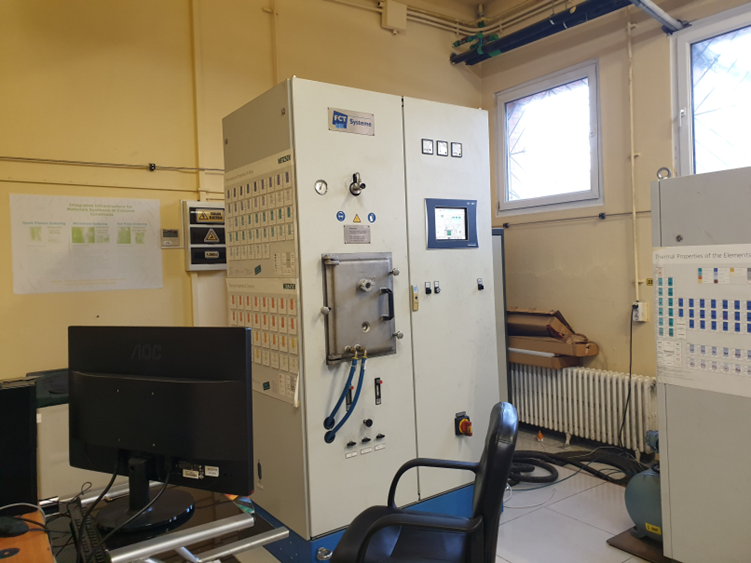 ---
---
Copyright © 2023 National Institute of Materials Physics. All Rights Reserved